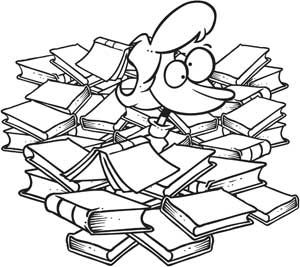 I finished 3 of the 5 books I planned for last week. I'm currently starting on book #4 which has morphed magically into book #1 for this week. Since reading three books each week is what I would need in order to hit my overall 2012 goal of 160 books, that makes me a winner!
Take that Charlie Sheen!
From last week's list, I finished:
Here's my plan for this week in Wordle, bookcover and title formats...
The Man In The High Castle by Philip K. Dick
Genesis by Bernard Beckett
The Poet (Jack McEvoy, #1) by Michael Connelly
The Book of Negroes by Lawrence Hill
(Currently Reading)
Storm Front by Jim Butcher
What is on the agenda for your reading list this week?