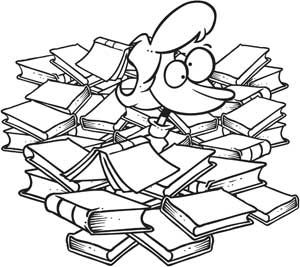 Goal: Read 3 books a week to meet my goal of 160 books for 2012.
Hmm... Of the books actually on my list, I finished two. The Man in the High Castle & Storm Front. However, I did get my 3 books in, even if one of them wasn't on my list, so that's a success, right?
Last week, I finished:
The Man in the High Castle - I actually really enjoyed it. I chose it for my first real life bookclub meeting, and the others seemed to enjoy it too, so yay!
Storm Front - Really enjoyed it, and I'm definitely looking forward to the rest of the series now!
Alcatraz Versus The Evil Librarians - Really cute and fun. Very different than what I'm used to from Brandon Sanderson, but enjoyable, as expected!
Here's my plan for this week in Wordle, bookcover and title formats...
The Book of Negroes by Lawrence Hill
(Currently Reading...still!)
Genesis by Bernard Beckett
The Poet (Jack McEvoy, #1) by Michael Connelly
Kirinyaga by Mike Resnick
Bet Me by Jennifer Crusie
(Recommended by the famous
Allison
from
The Allure of Books!
)
What is on the agenda for your reading list this week?