What book do you wish you were reading right now?
Where would you take it to, if you could go anywhere to read for a while?
I actually wish that I was reading just what I am reading currently... Elantris by Brandon Sanderson.
Granted, I'm reading a couple other books right now as well (Leviathan Wakes is very good!), but I can't think of anything else I'd rather be reading at the moment than what I am reading.
If I could be anywhere, I'd want to be sitting outside in a comfy chair under a shady tree with a glass of iced tea.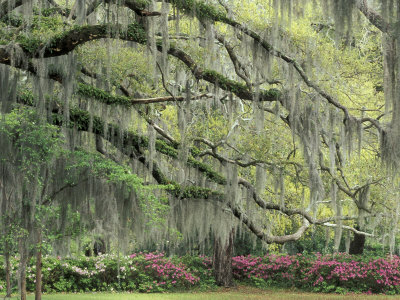 All I need is a chair... :D